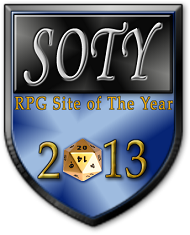 The RPG Site of the Year contest and award was thought up and implemented with three goals in mind:
To provide a fun event that readers and bloggers can take part in,
To bring to light some interesting blogs that readers may not have seen before,
And to award that one gaming blog for a job very well done.
Well, I think we've accomplished the first two goals, so all that remains is for the 2013 RPG SOTY judges to look over the finalists to determine the winner!
This year we have fewer entries, so we had only four heats.  In three of the four heats we had clear winners, but in one of them we had a tie.  So, we still five finalists!
Listed in order of their competition days, the five finalists for the 2013 RPG SOTY are:
Thank you to everyone who entered the contest!  The finalists will be judged over the course of the next week, and the winner will be posted on Monday, April 29th.  Until then, please take a moment to visit the contest's sponsors!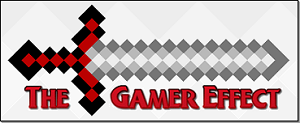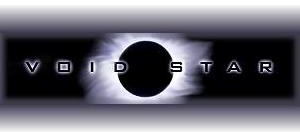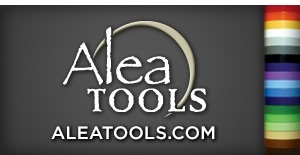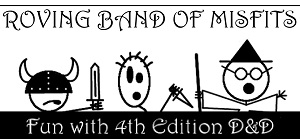 Pizes…
From VOIDSTAR, a hardcover and PDF of NOVA PRAXIS, and PDFs of STRANDS OF FATE and STRANDS OF POWER. Also, all of the finalists will receive PDFs of both Strands books!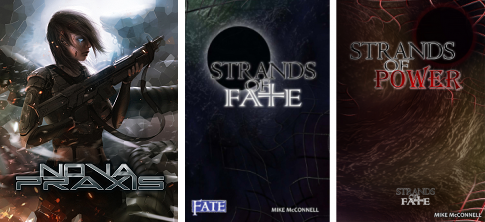 DriveThruRPG has provided a $50 Gift Certificate.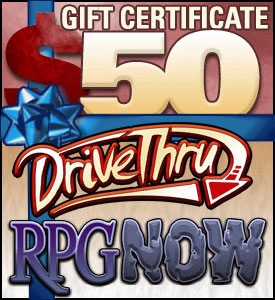 STUFFER SHACK is providing our Deluxe Adventurer's Bundle.
Dice Tower from Roving Band of Misfits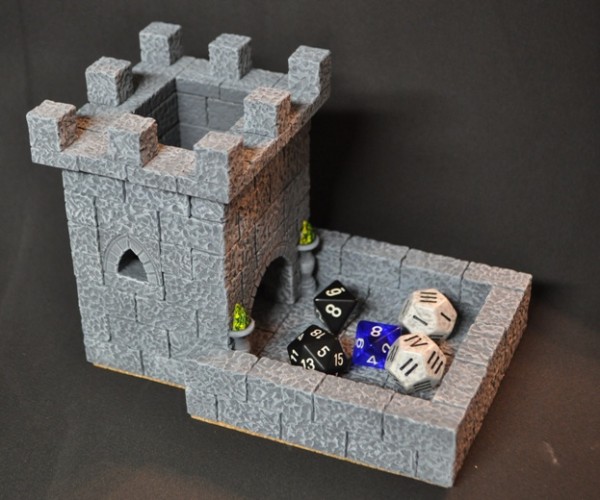 Gamma World Deck of Many Things from Roving Band of Misfits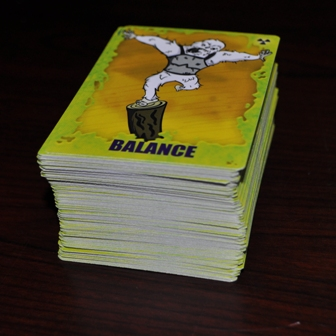 Beer Star Games is providing Pulp! Fantasy: Estia the Isle of Giants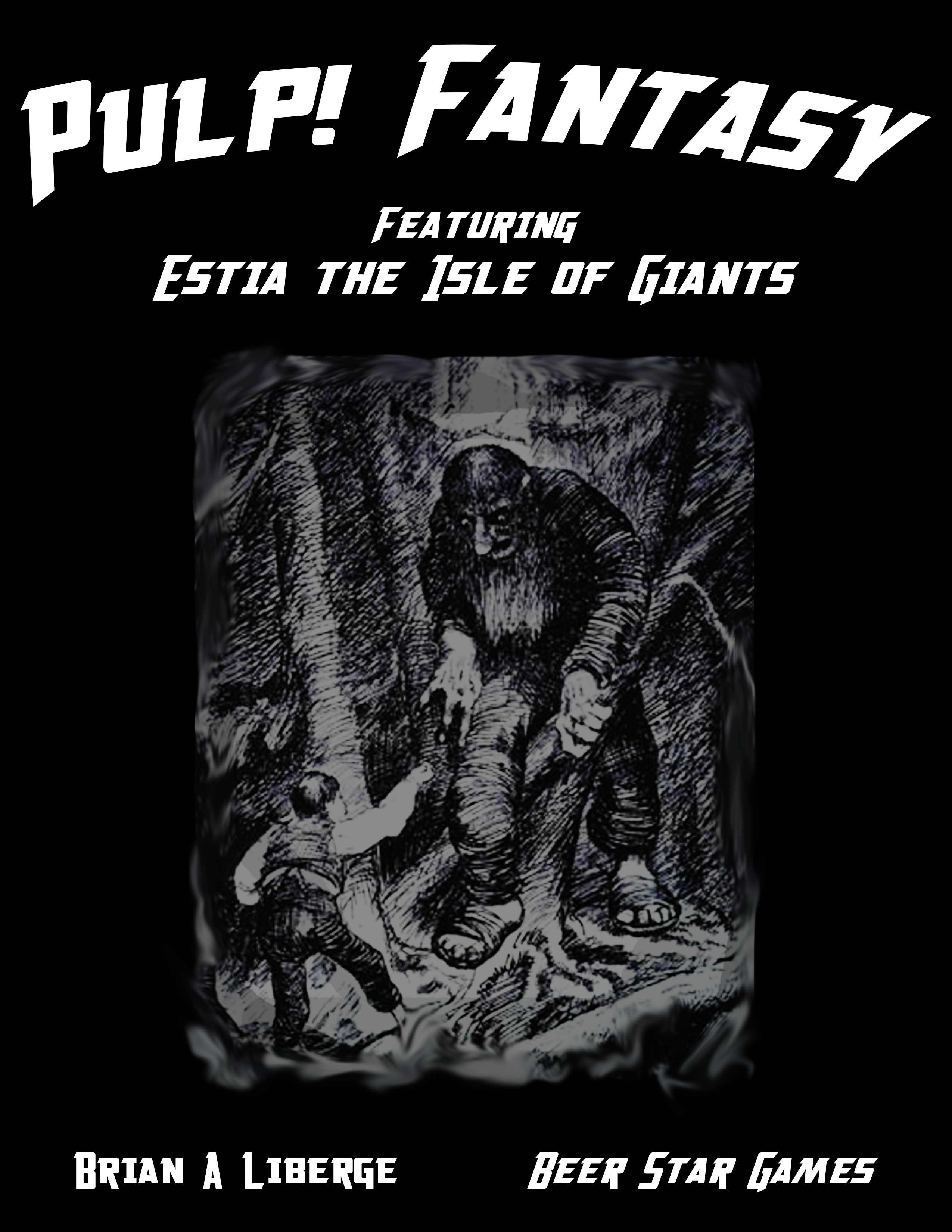 Beer Star Games is also providing the new Estia Card Deck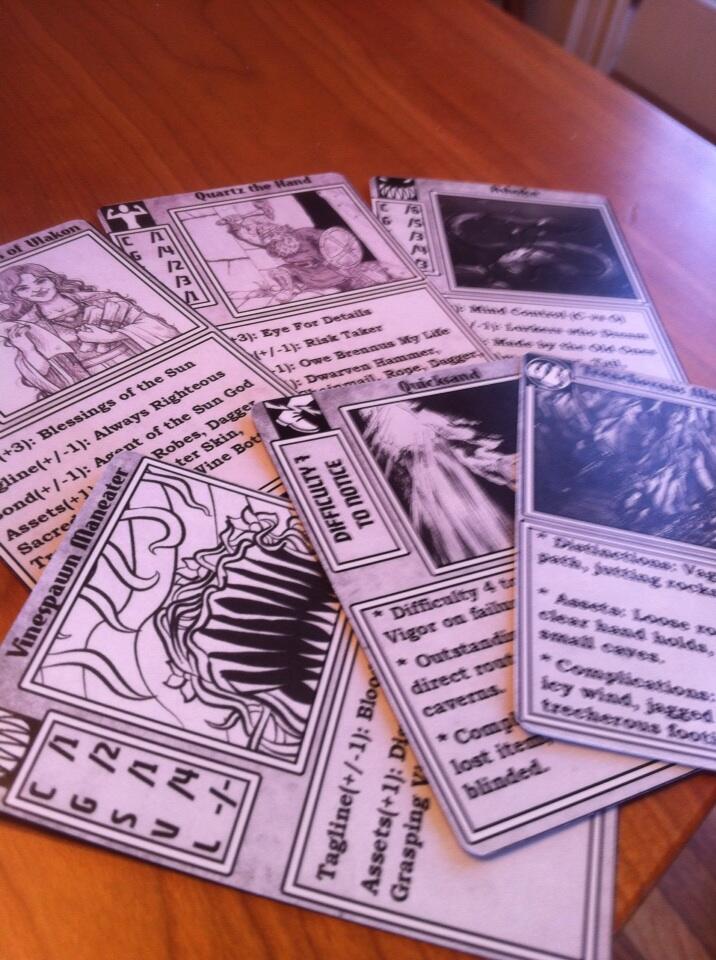 And several awesome goodies from Alea Tools.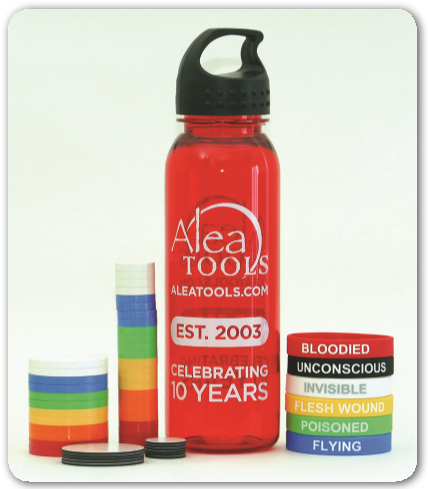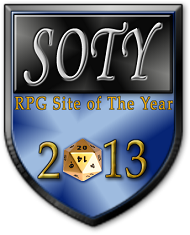 Introduction / FAQ
Prizes
Submissions
Schedule
Rules
Judges