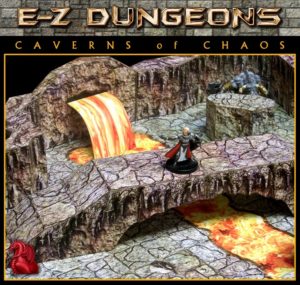 I love terrain, and Fat Dragon Games has continuously been my favorite.  They just announced a few sales, but the one that I love is 80% off their bundle of paper-printable terrain.  I have purchased several of their terrain downloads, and my players love seeing them at the table.
If you didn't know about these, let me tell you:  You download the file, print, cut, fold, and glue – so easy.  That's really all there is to it.  Also, you can print as much as you want for extra pieces – which is awesome.
Normally, the total price is over $154.00.  The sale is 80% off, and if you've already bought any of the products in the bundle, your price is reduced even further (no reason to buy them again).  I think it comes out to saving, like, $124 bucks.  Of course, this sale is only good for a day or two, so at least check it out.
Here are just a few of the things you get…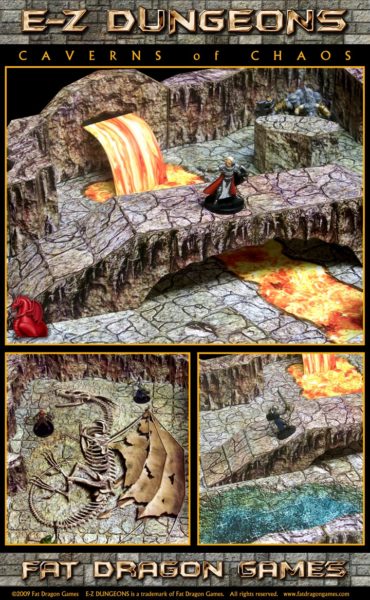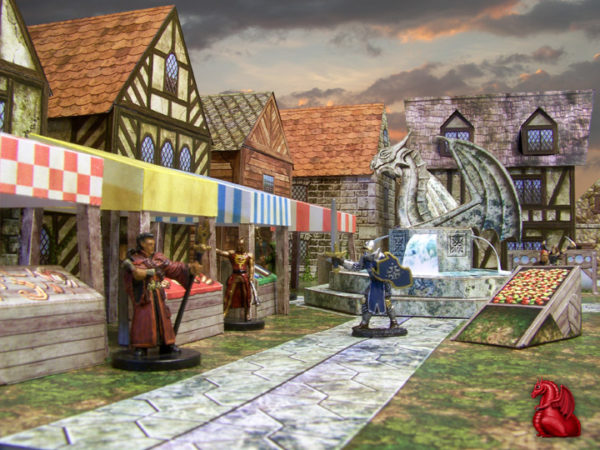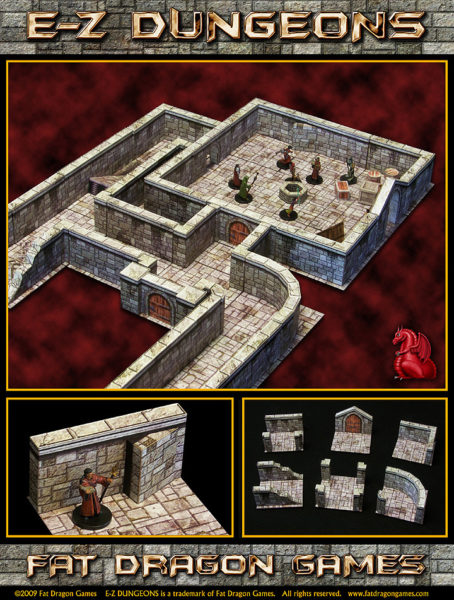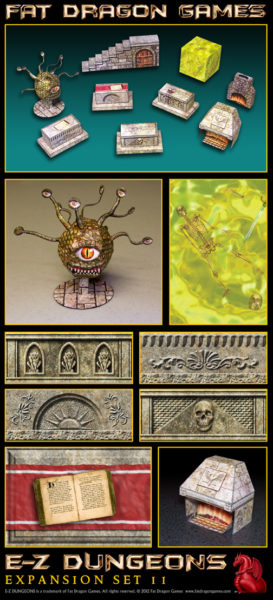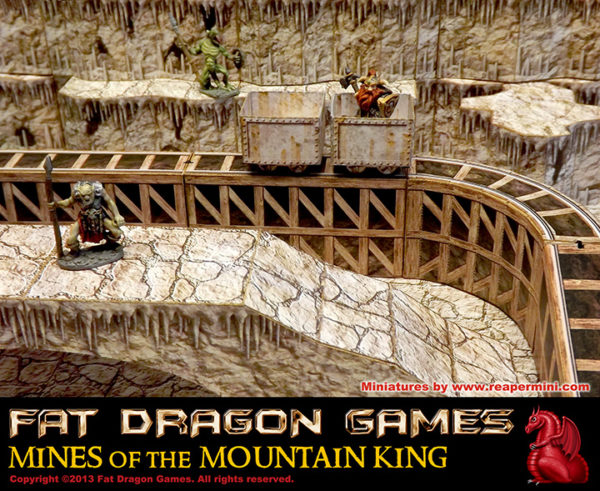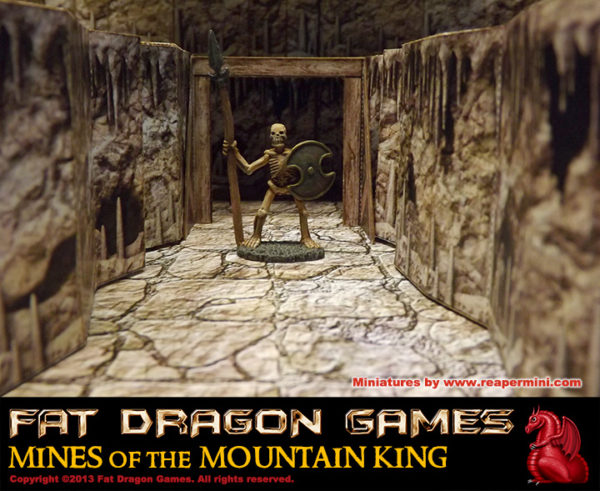 If you click these links and make a purchase, Stuffer Shack gets a small affiliate percentage.  I am usually hesitant to recommend buying things, but when a great sale comes along for an awesome product, it's like I have no choice!