This contest has ended. Here are the results!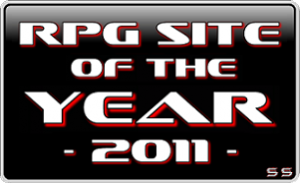 Got an RPG website/blog that you'd like to enter into our free contest?  Well then, go ahead!
We opened for submissions one week ago, and there's only one week remaining.  After that, the judging starts, and no more sites will be admitted.  Entry is free, the requirements are easy to meet, and all blogs are on equal ground from the start.  So when I say that we're looking for websites, what I really mean is yours!
And…
what do you think about adding to the prize pool currently worth around $225???  I'm thinking something along the lines of, say, some cool 3D terrain set pieces, perhaps similar to the following: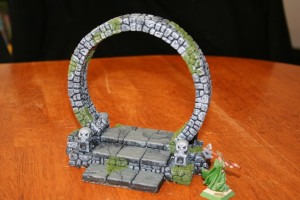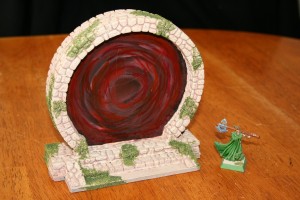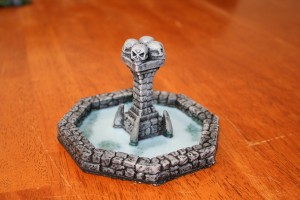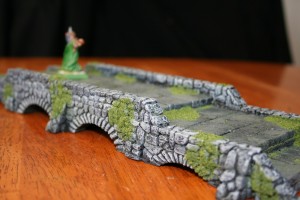 We'll have more info in a couple of days. So stick around!