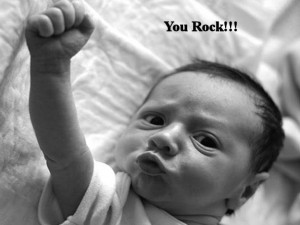 I feel that it is time to give a special thanks and shout-out to a few out there who have helped me with Stuffer Shack.  In one form or another,
– have donated either time, posts, advice, encouragement, or graphics (thanks for letting me steal the header, Greywulf).  You all Rock!
I don't spend much time on the net, but the time I have spent has shown me that gamers are a cool, close bunch.  I've made some friends and look forward to making more.
At this point, I'm very pleased with the site and really look forward to its growth. I don't know yet if we'll have a "Member Galleries" section; we'll just have to see.
One last thing – if any of you five want something from the Store, let me know and I'll send it your way!
Thanks again everyone.