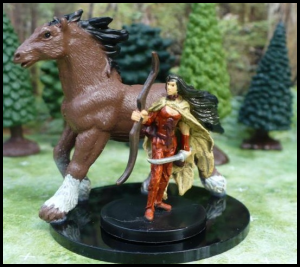 After looking around the site recently, I noticed that we didn't have too many trap encounters posted.  So, why not have a contest to get some more?
Using any system (or even no system), write up an encounter using a trap that the PCs must defeat.  Make it as interesting and challenging as you can so that others can use it in their home games.  Make it at least 300 words, and then send it in via the contact form below.  That's it!  We'll post your traps as we get them, and then close the contest when we get ten entries.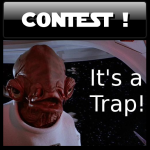 After those ten entries have posted, we'll choose our favorite.  The winner will receive 6 Random Horse Minis from our Store.  Horse Minis are simply awesome miniatures that your character figures can ride into battle.
So, that's it!  Good luck!
Contact form closed.  Thank you!