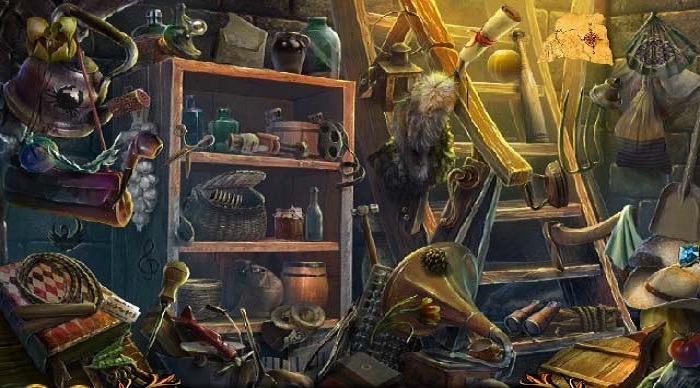 Have these situations ever happened to you?
You're in a dungeon and because the enemies were a bit tougher than you thought that they would be, the PCs either have to retreat back to town to restock up on supplies or get equipment that would make it easier to defeat them.
Or the PCs are at the end of a dungeon and find the clues of where to go next to solve the mystery, but they have to return to town to spend some of the loot they gained, to get training, and/or rest up.
If either of these situations have come up in a game, then you know how frustrating they can be and how delaying they can be to the story line. But just because the town's a narrative hop, skip, and a jump away doesn't necessarily mean that you need to do things this way. Consider the following 12 alternatives… Continue reading »